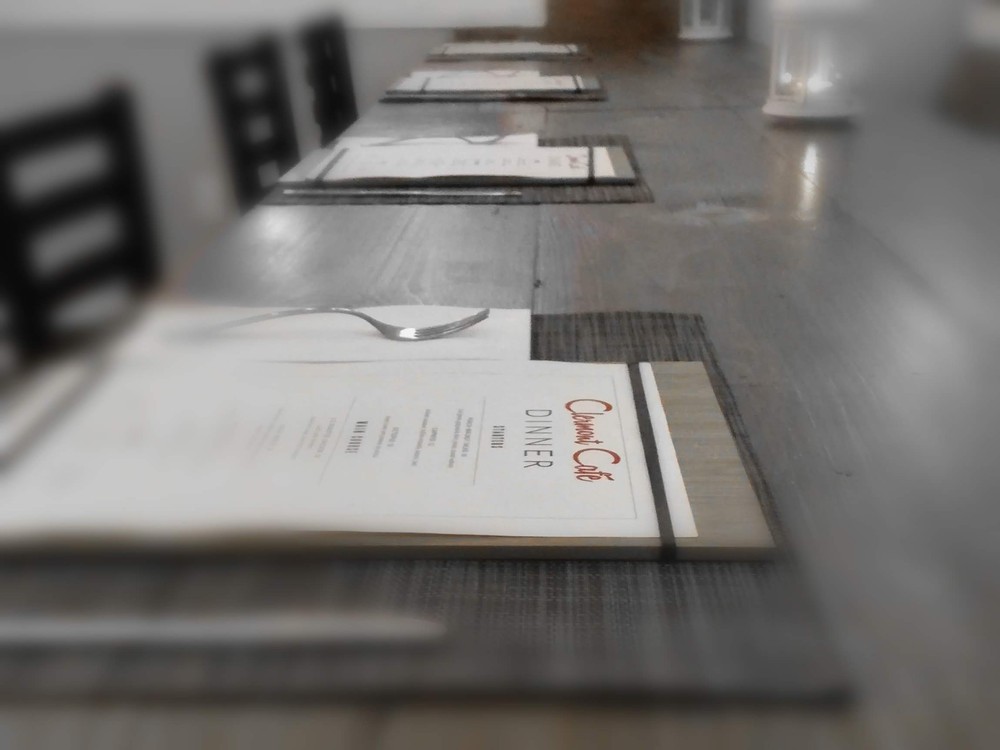 Clermont Cafe
The cafe is owned and run by talented Chef, Mark Fredette. Over the last decade, Chef has worked in the best restaurants in both Boston and NYC and brings a wealth of cooking expertise to his own enterprise here at Clermont Cafe.
With an ever changing menu Chef draws on his creativity and his classical training from the Culinary Institute of America to produce standout food using the freshest of ingredients. Even though the business has been opened for a short time, Chef Mark has already chalked up several great reviews from food critics and customers alike both looking for authentic, delicious food.
Check out a sample menu here. Items change from week to week depending on the season. Take out is available at this link or call 518 537 5577.
Business Hours
Mon: Closed
Tue: Closed
Wed: 4:00 - 9:00 PM
Thu: 4:00 – 9:00 PM
Fri: 12:00 – 9:00 PM
Sat: 12:00 – 9:00 PM
Sun: 12:00 – 9:00 PM