What's happening?
At the Winery
Here at Tousey Winery, we want to create an atmosphere that allows for both quality, attentiveness and a fun, easy vibe. Are you visiting for the first time and would like to check out the wines? Sure, a tasting is for you.
In town with a group of people? Perfect. Let's hang out, set up a private tasting just for your party. Hungry? Our cafe is open all year round serving top quality fare for all tastes. Whatever your craving, Tousey Winery has an experience just for you.
Groups of six or more must make a reservation.
We welcome friendly, leashed dogs in our tasting room and outside by the picnic tables. For health code reasons, pets are not allowed at or on the bar or in the Café.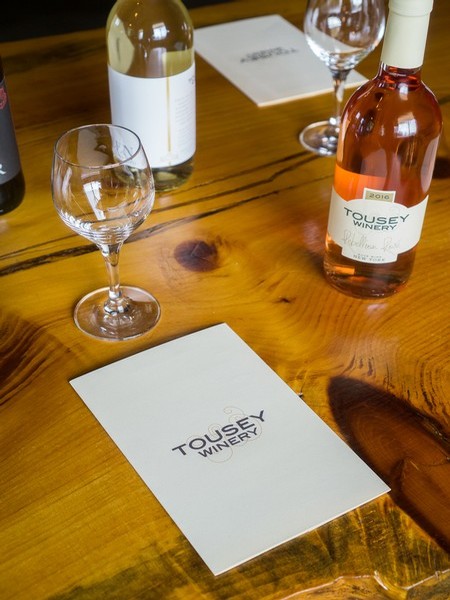 Tastings
Tastings are a fun way to experience new new wines and broaden horizons. We have a portfolio of a dozen choices that you can sample. Plus we have different tasting options depending on the occasion.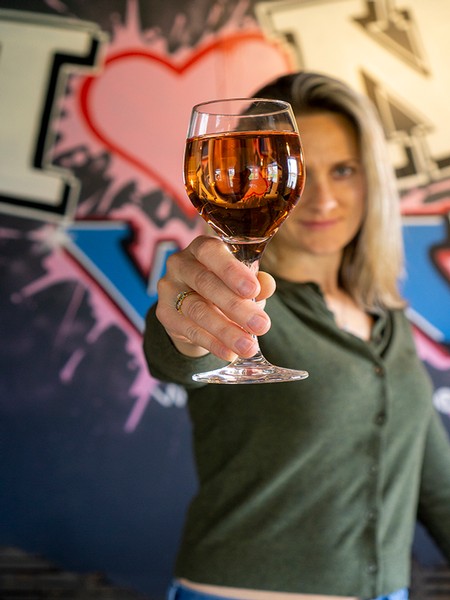 Events
We hold several events throughout the year. Please check out this page for wine release parties, summer events and live music.